Our Mission
Heatherwood Baptist Church exists to make disciples for God's glory.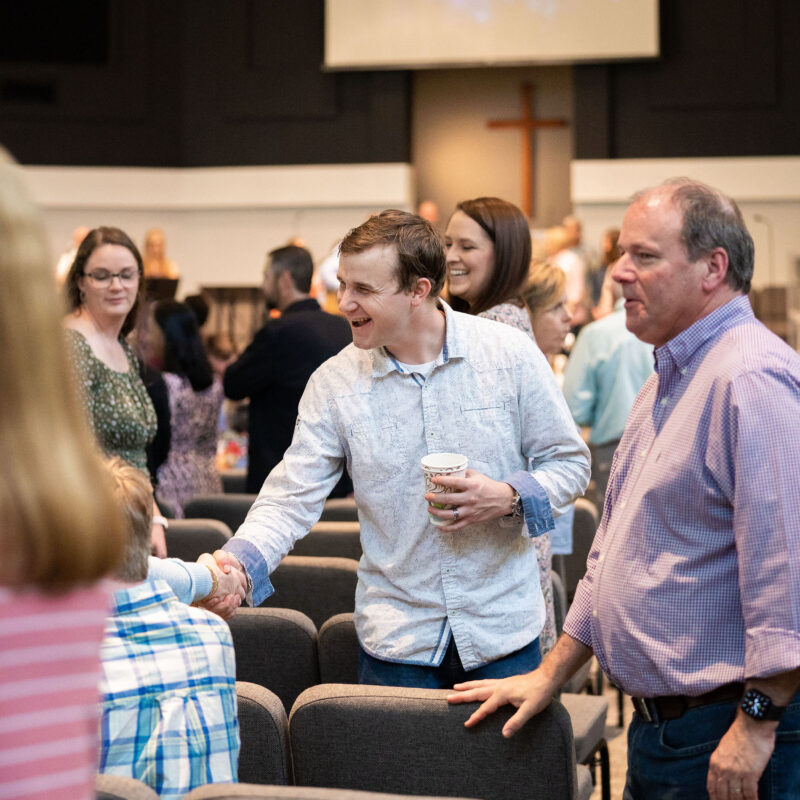 Who We Are
This mission drives everything we do. We believe a Christ-centered disciple is a person who worships Christ, walks with Christ, works for Christ and witnesses for Christ.
One of the most important phrases you will hear at Heatherwood is, "You Are Loved!" We believe, first and foremost, that you are loved by the God that created you in His image and sent His Son to die as your substitute on the cross for your salvation; if you repent of your sin and trust Christ alone. Second, that phrase literally means that "we," the body of Christ at Heatherwood, love you as well. It's the love of Christ Himself that compels us to love in this way.
Heatherwood is a place where knowing one another is equally as important as being known. There is love here for you. There is grace here for you. There is space here for you.
We believe a disciple is someone who: